Electrolysis treatment for PCOS in Melbourne
Are you struggling with unwanted or excessive hair growth due to hormonal issues such as PCOS? If this is something you're having a difficult time with, we'd love to help you. 
At Advanced Electrolysis Melbourne, we're highly experienced in helping women with PCOS remove their unwanted hair, permanently. It's something we're deeply passionate about because we've seen the emotional transformations that have come with the results we've been able to achieve. 
When you visit our clinic, you'll be treated by skilled and caring electrologists. We maintain the strictest hygiene standards for your safety and we're strong on the details to give you the hair-free appearance you're hoping for. 
You might also be interested to know that electrolysis is the only permanent hair removal method approved by the FDA (U.S. Food and Drug Administration), so we're able to deliver lasting results, and help you put your unwanted-hair concerns in the past.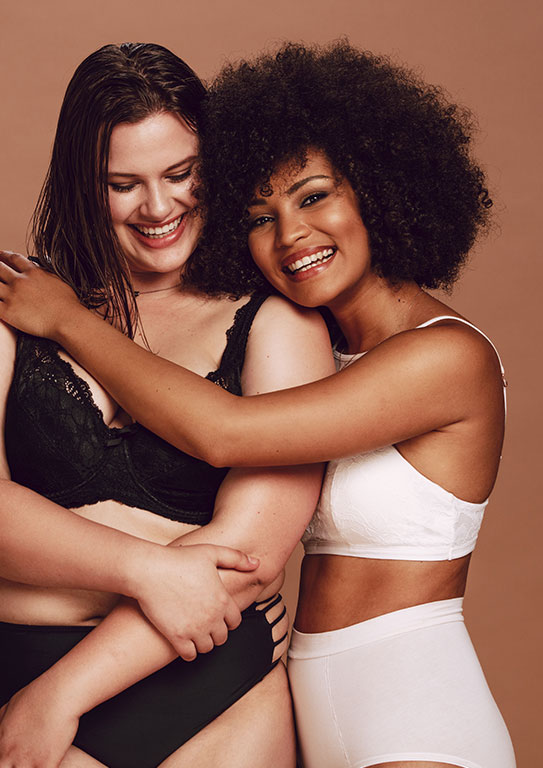 Polycystic ovary syndrome (PCOS) is a hormonal disorder affecting women in which the ovaries produce abnormally high levels of male sex hormones (androgens). The causes of PCOS are still not well understood, but they likely involve a combination of genetic and environmental factors.
The condition affects approximately 1 in 10 girls and women of reproductive age. Since PCOS involves increased levels of male hormones, it often causes excessive hair growth on the face and body. A diagnosis of PCOS is made when a woman meets two of the following three criteria:
Irregular menstrual cycles 
Increased androgen hormone levels
Polycystic ovaries – this refers to the presence of follicles that surround the eggs, which can interfere with the function of ovaries
Book your free consultation with AEM
We'll answer all of your questions about electrolysis and create a personalised treatment plan just for you, including an estimation of the number of sessions you'll require and the cost. We'll also provide detailed electrolysis aftercare advice.
Take the first step to getting rid of your unwanted hair, for good!
The latest from the AEM Blog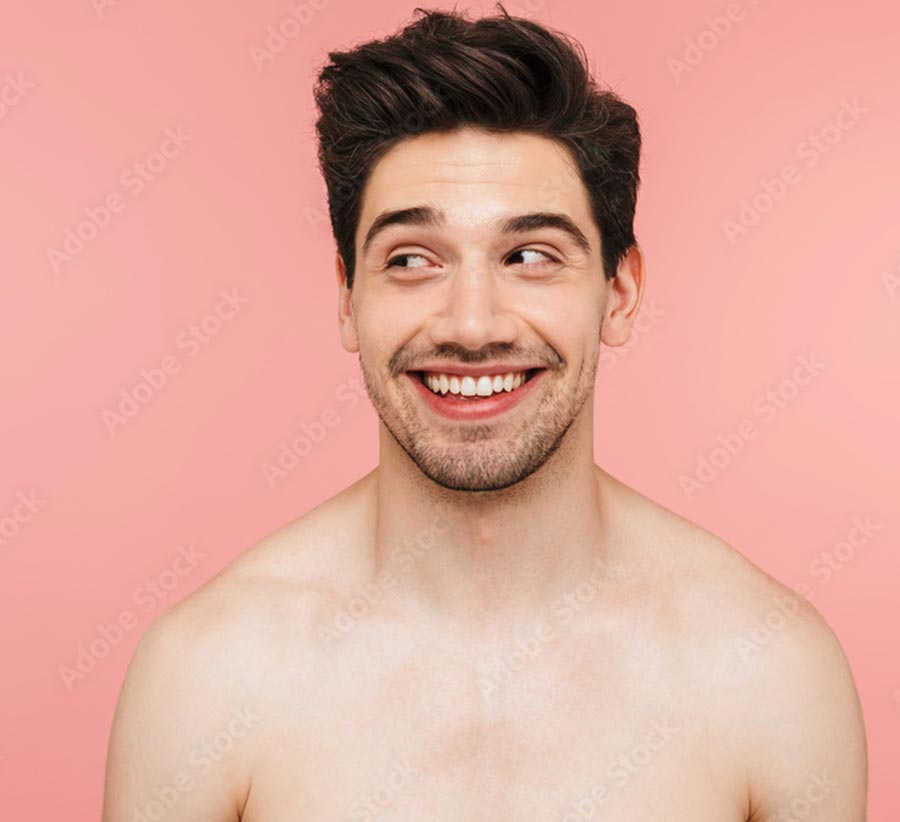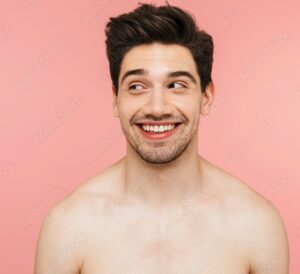 Ever wondered what's the difference – and which one gives permanent results?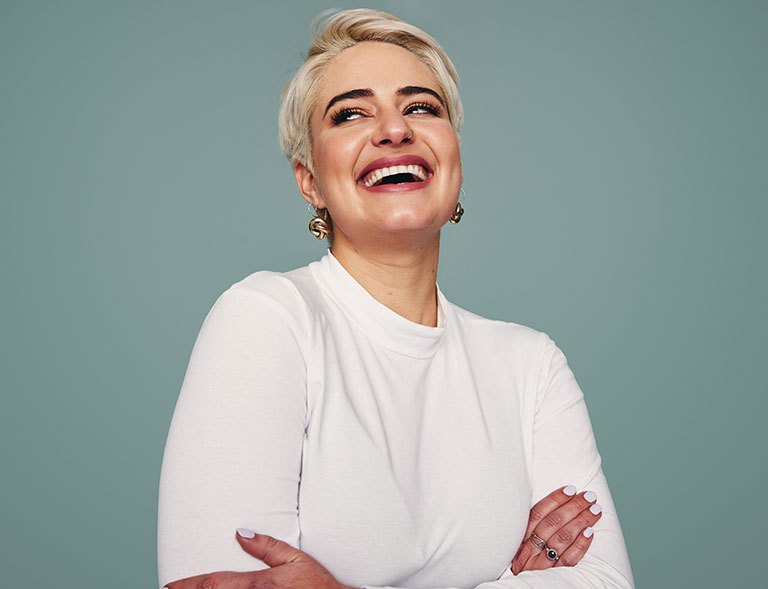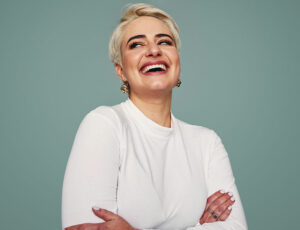 Are you struggling with unwanted hair growth due to PCOS? We can help with permanent hair removal.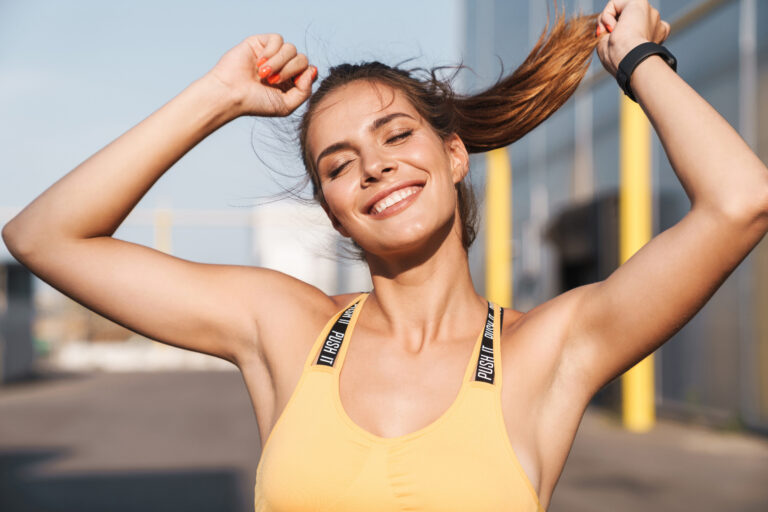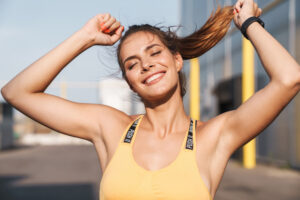 Ready to end the battle with your unwanted hair? Here's how to book your initial consultation and everything you can expect from your first appointment with AEM.