Electrolysis Treatment in Melbourne
Would you love to find a hair removal method that removes your unwanted hair, for good?
Advanced Electrolysis Melbourne is a boutique clinic offering expert multi-probe galvanic electrolysis treatment in Melbourne, Victoria. Our gentle, caring and highly skilled electrologists use the latest technology to make your unwanted hair issues a thing of the past. 
Here we explain a little bit more about what we do…
Book your free consultation
When considering electrolysis treatment in Melbourne, we're the experts you can trust.
During the consultation, we will provide you with all the information you need about electrolysis, and create a personalised treatment plan just for you, including an estimation of the number of sessions you'll require and the cost. We'll also provide detailed electrolysis aftercare advice for best results.
Let us help you get rid of your unwanted hair, for good!
The latest from the AEM Blog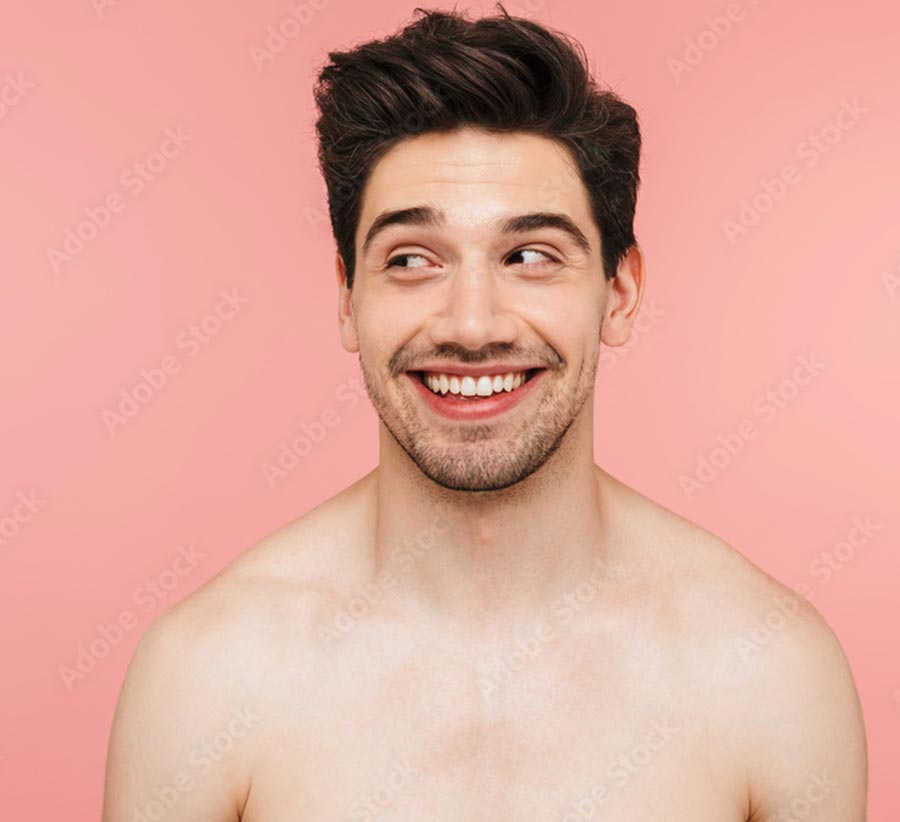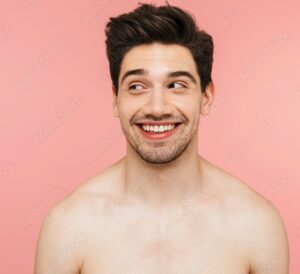 Ever wondered what's the difference – and which one gives permanent results?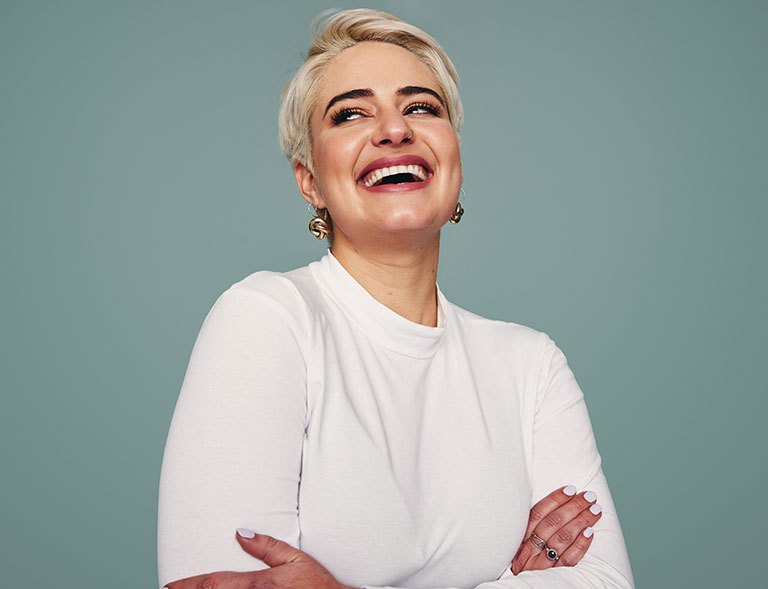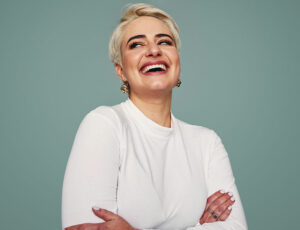 Are you struggling with unwanted hair growth due to PCOS? We can help with permanent hair removal.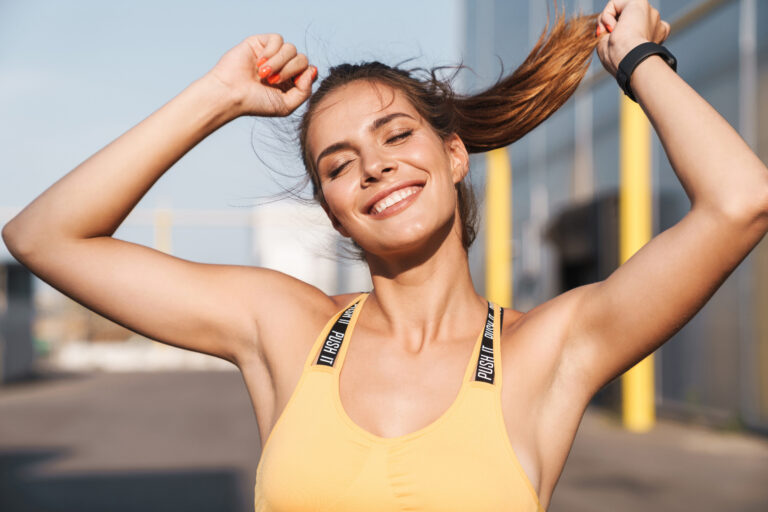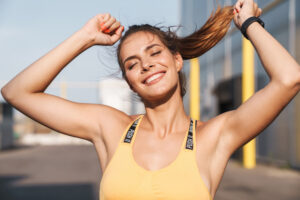 Ready to end the battle with your unwanted hair? Here's how to book your initial consultation and everything you can expect from your first appointment with AEM.