Our Electrolysis Treatments
Get the confidence that comes from having hair-free skin with our range of specialised services. Our expert electrologists are experienced in delivering treatments to address a broad range of concerns. AEM Electrolysis offers specialised permanent hair removal services to women, men, transgender clients and those struggling with unwanted hair due to polycystic ovary syndrome (PCOS) and menopause. The electrolysis treatments performed at Advanced Electrolysis Melbourne, involve passing a tiny electrical current into the hair follicle using ultra-fine probe. Galvanic electrolysis at AEM is effective on different hair colours and types, and is safe to be performed on different parts of the face and body. To learn more about each service and how you can benefit, please click on the treatment options below:
Your treatment plan will be tailored to your unique personal needs and goals, and carefully administered by our highly skilled, caring and gentle electrologists.
Don't hesitate to contact us today or to book your free initial consultation. We assure you that with years' of experience in electrolysis, no request will seem too strange or surprise us!
We look forward to helping you get rid of your unwanted hair, permanently.
Book your free consultation
When considering electrolysis treatment in Melbourne, we're the experts you can trust.
During the consultation, we will provide you with all the information you need about electrolysis, and create a personalised treatment plan just for you, including an estimation of the number of sessions you'll require and the cost. We'll also provide detailed electrolysis aftercare advice for best results.
Let us help you get rid of your unwanted hair, for good!
The latest from the AEM Blog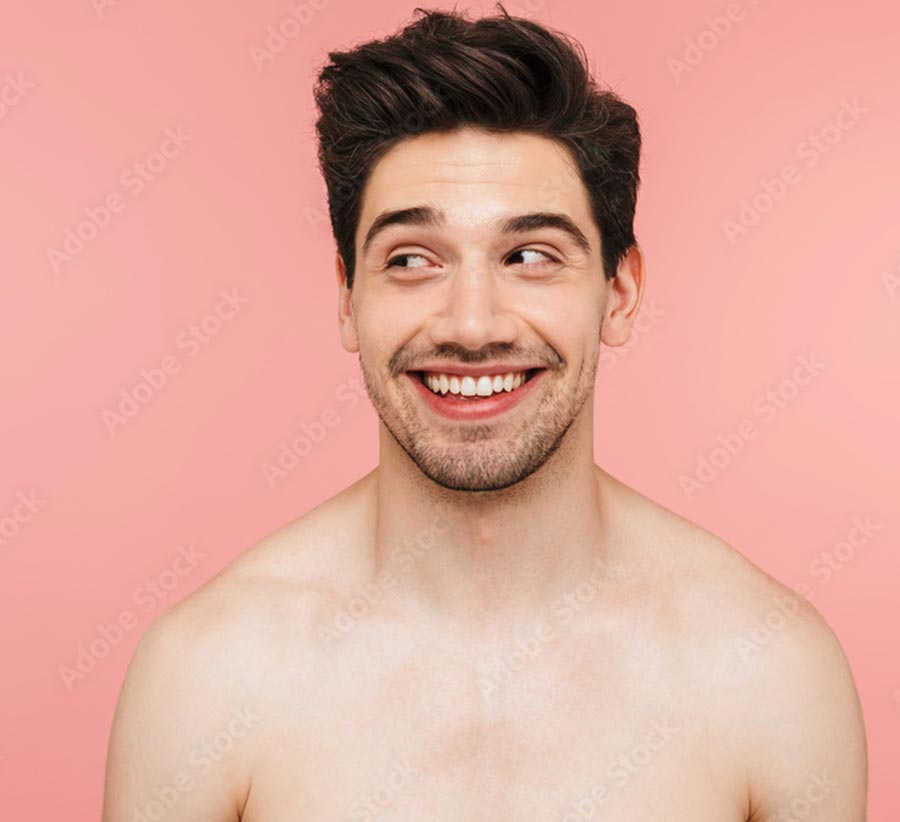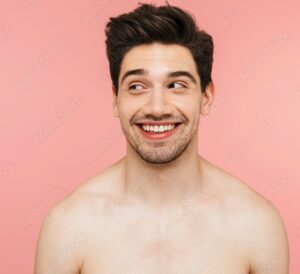 Ever wondered what's the difference – and which one gives permanent results?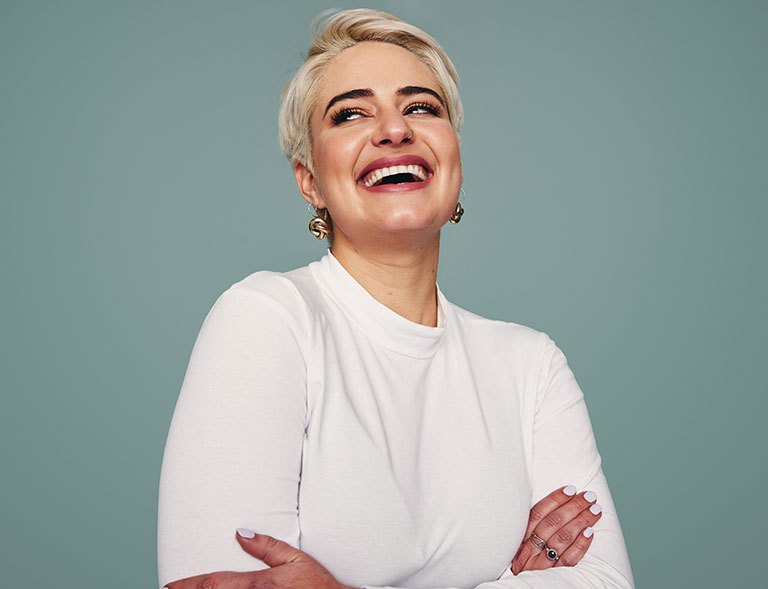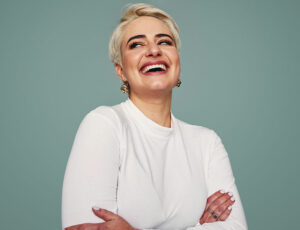 Are you struggling with unwanted hair growth due to PCOS? We can help with permanent hair removal.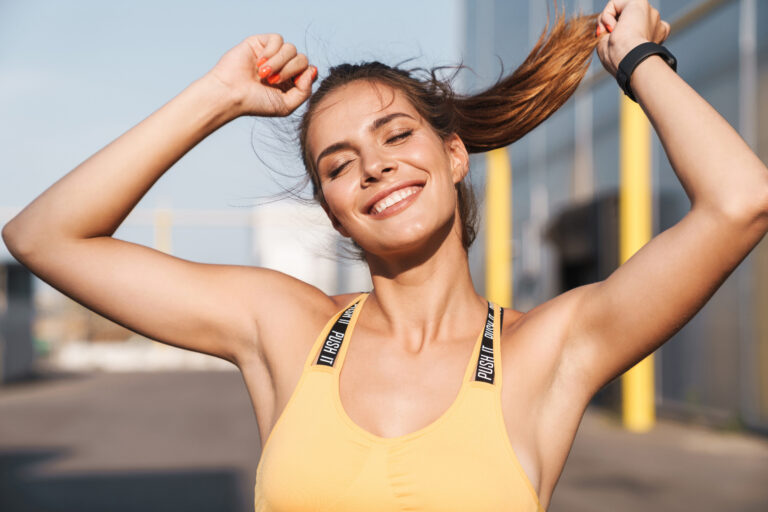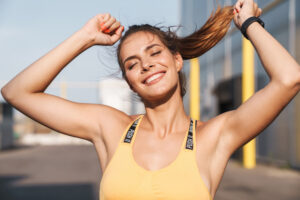 Ready to end the battle with your unwanted hair? Here's how to book your initial consultation and everything you can expect from your first appointment with AEM.