Electrolysis and Hair Removal FAQs
Frequently Asked Questions
Are you thinking about booking an electrolysis treatment in Melbourne? Here are AEM Electrolysis's answers to some hair removal frequently asked questions (FAQs) that will help you learn more about what we do.
Got a question we haven't addressed? Please get in touch with the AEM team and we can assist you with your enquiry today!
Skincare after Electrolysis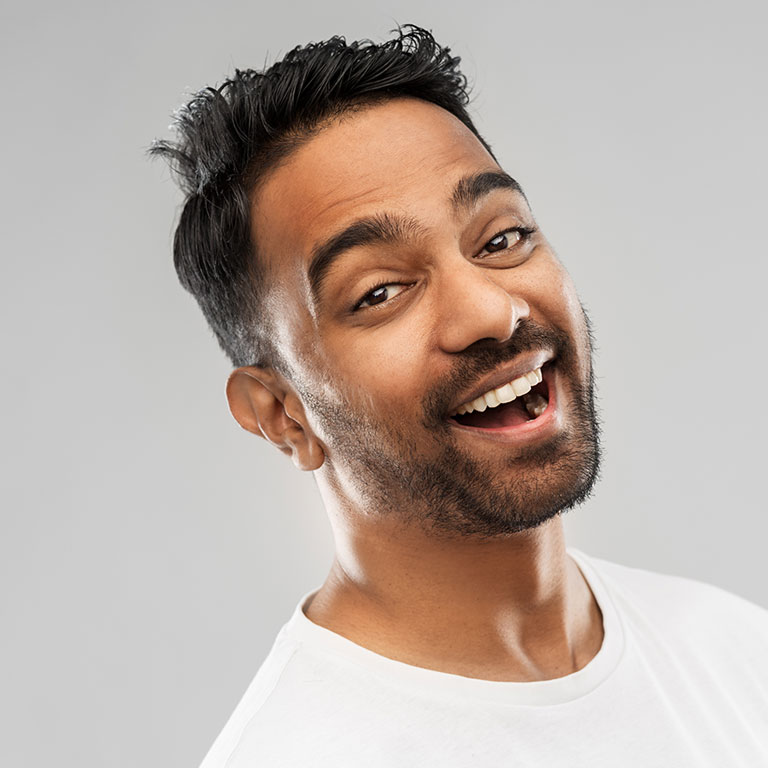 Select from our range of treatment categories to view services most relevant to you. Got questions? Get in touch.