Melbourne's boutique electrolysis clinic helping you find your confidence.
New Client? Thanks for choosing AEM
We are experiencing high demand and consequently have limited appointment availability. Please use our booking tool and reserve any online vacancy as suitable and if an earlier one arises, we will contact you. We look forward to working with you at the earliest opportunity.
Advanced Electrolysis Melbourne, your hair removal specialists.
If you're looking for a safe, effective and permanent way to remove unwanted hair, you've come to the right place. Conveniently located just outside of Melbourne CBD, we're a boutique electrolysis clinic dedicated to helping you look and feel your best through our expertise in permanent hair removal.
Whatever your age, gender, hair colour, skin tone or hair type, we can help you get rid of your unwanted hair, for good.
Our electrologists are skilled, experienced, professional and caring. We're on a mission to give you results that help you to be your happiest, most confident self. 
Contact us today to schedule your initial, free and no-obligation consultation.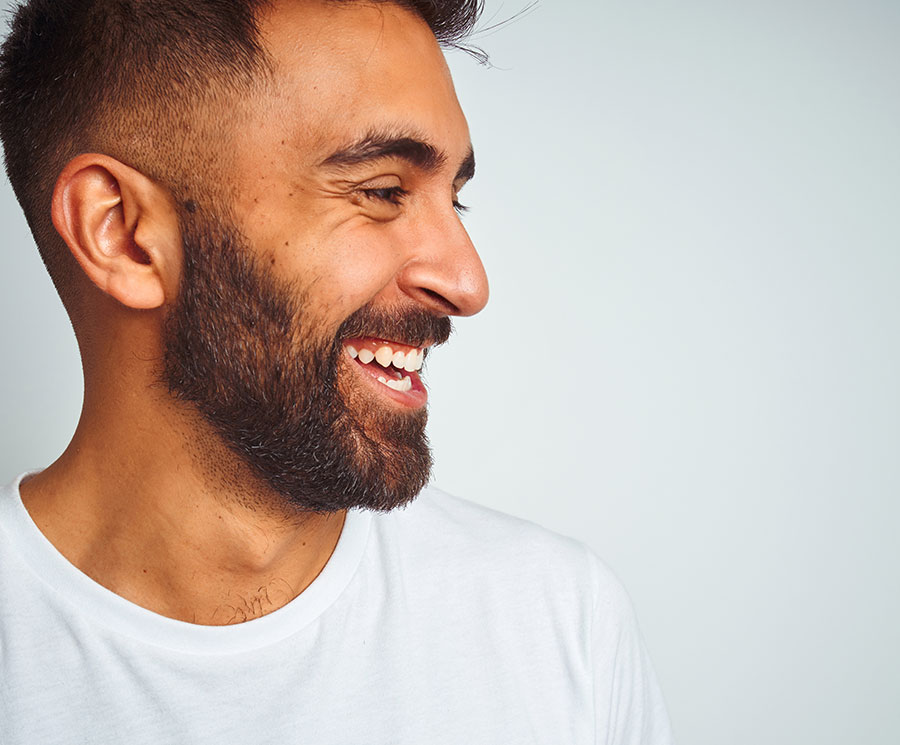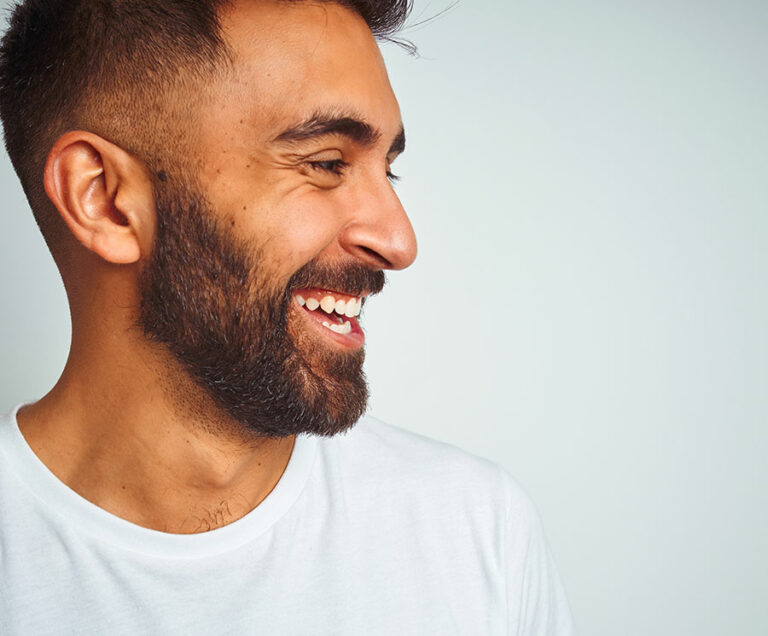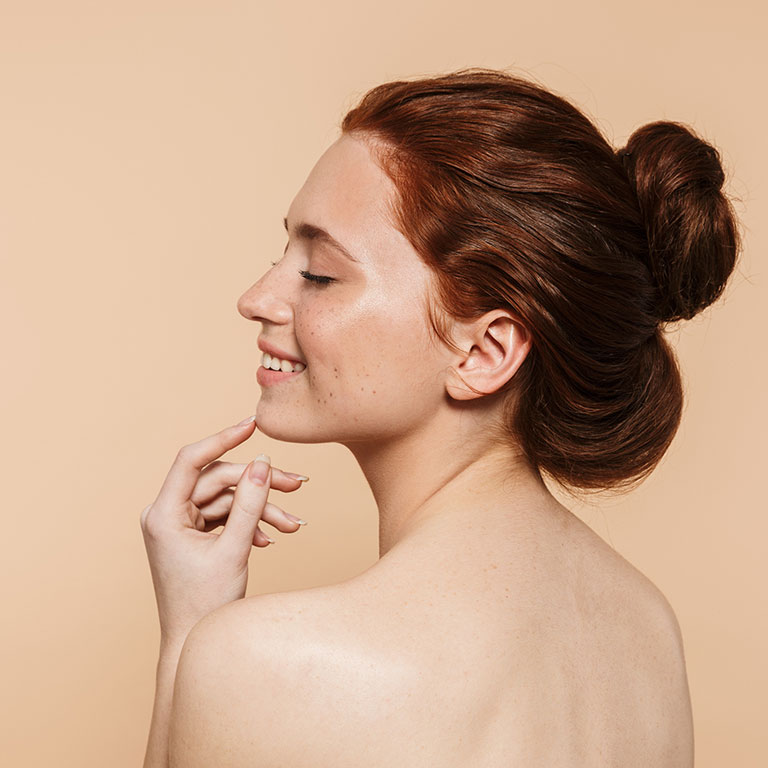 Schedule your free consultation
The first step on the path to getting rid of your unwanted hair permanently, is to book your complimentary (and obligation-free) initial consultation. Here you'll meet with one of our expert electrologists who will listen to your goals, answer your questions, and evaluate the potential treatment area. 
We'll then develop a personalised treatment plan for you based on your unique requirements. We'll also provide you with an estimate of how many treatment sessions you'll need to permanently remove unwanted hair in the targeted area and the cost involved.
To know what to expect at your first electrolysis appointment, you can read more here.
Select from our range of treatment categories to view services most relevant to you. Got questions? Get in touch.
You want to look your best and feel great about yourself – and we want that for you, too.
Having worked with many clients over the years, we understand that unwanted body or facial hair can significantly impact how you see yourself and the way you interact with the world. Getting rid of unwanted hair, permanently, offers you life-changing benefits – from simple convenience through to enhancing your self-esteem.
When you visit Advanced Electrolysis Melbourne (AEM), you'll be treated by skilled, experienced, and respectful electrologists who genuinely want to give you results you'll love.
With us, you can be confident you're in good hands. We're passionate about offering the best possible service, we're careful about the details, and we maintain the strictest hygiene levels for your safety in our new clinic, conveniently located just five kilometres from Melbourne CBD.
We can also give you results that last. Electrolysis is the only hair removal method recognised as permanent by the U.S. Food and Drug Administration (FDA).
When you choose us, your unwanted hair growth will be removed in a kind, caring environment by expert electrologists using the latest technology. At AEM we offer galvanic electrolysis hair removal in Melbourne because it's highly effective for permanent removal of all hair types and colours.
We're one of just a handful of clinics in Australia offering this permanent hair removal service, so for results that last, we're the people to talk to. Learn more here.
The Benefits of Electrolysis Hair Removal
When considering hair removal options, galvanic electrolysis is the way to go. Here's why we love it (and why we think you will too):
About Electrolysis for Hair Removal - What You Need to Know
Are you keen to achieve permanently hair-free skin with galvanic electrolysis in Melbourne? Here's some essential information about electrolysis hair removal you may be interested to know, as well as answers to the most commonly asked questions.
To learn more about electrolysis, please visit our FAQ page.
The latest from the AEM Blog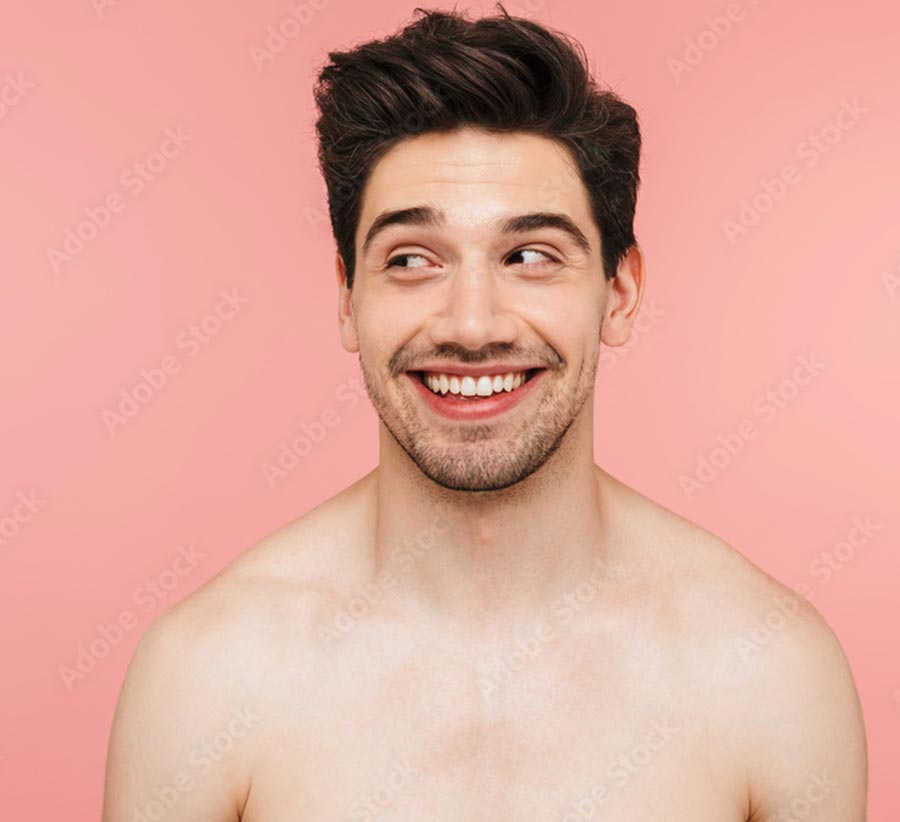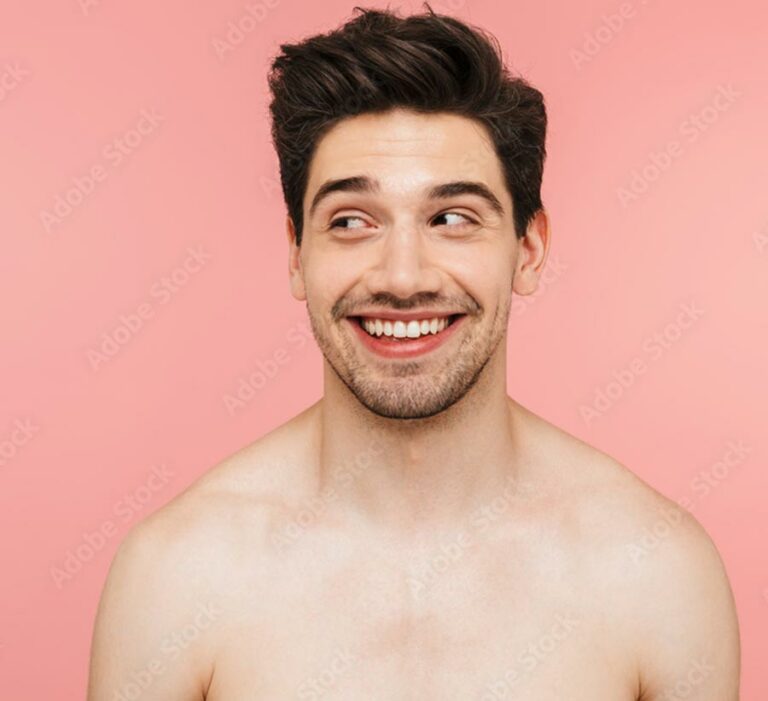 Ever wondered what's the difference – and which one gives permanent results?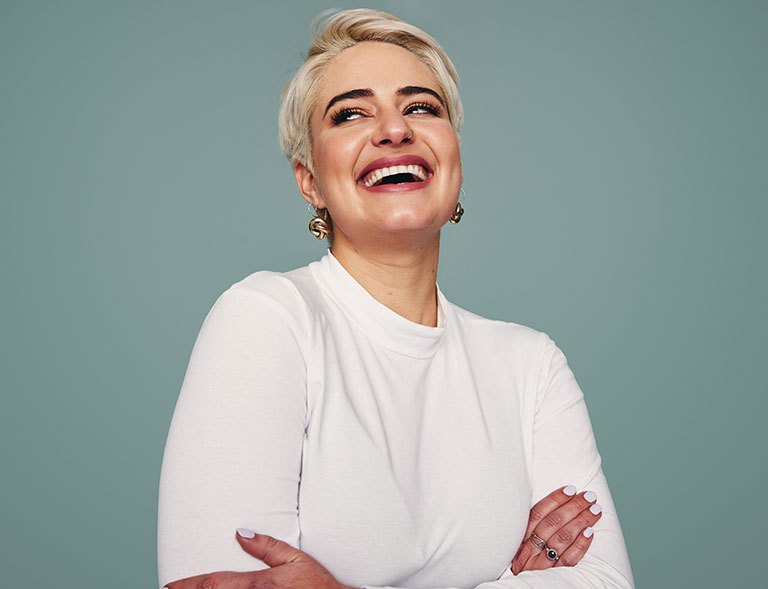 Are you struggling with unwanted hair growth due to PCOS? We can help with permanent hair removal.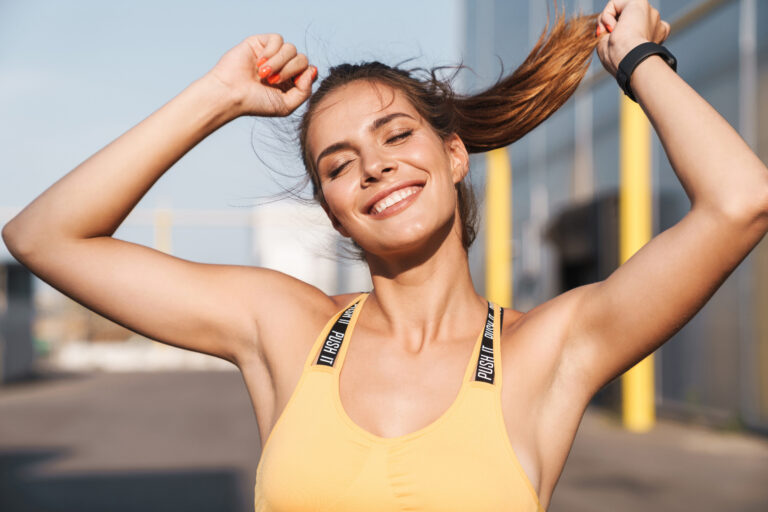 Ready to end the battle with your unwanted hair? Here's how to book your initial consultation and everything you can expect from your first appointment with AEM.
The three stages involved in your electrolysis treatment
Are you keen to achieve permanently hair-free skin with galvanic electrolysis in Melbourne? Here's some essential information about electrolysis hair removal you may be interested to know, as well as answers to the most commonly asked questions.
Your electrolysis journey at Advanced Electrolysis Melbourne begins when you book your initial consultation. This consultation is complimentary and obligation-free. This is where you'll meet with your electrologist who will talk you through the treatment process, listen to your goals and concerns and answer any of your questions about the treatment. Specifically, we'll: 
Explain how electrolysis treatment works
Go over your medical history
Evaluate your skin and the area(s) you are concerned about
Create a customised treatment plan for you
Provide a cost estimate for your treatment
To learn more about what you can expect, you can read our blog post 'What to expect at your first electrolysis appointment'.
To learn more about our range of treatment categories and how you can benefit, select from: Female, Male, Transgender, PCOS, Menopause.
During each treatment session, you'll be positioned comfortably and the electrologist will first clean the specified area by applying a disinfectant solution to your skin.
Your treatments will then be carried out in line with your overall treatment plan, taking into consideration your unique goals and concerns. Our expert electrologists work with care to help you achieve the particular look you have in mind. 
After each and every treatment, it's important that you follow our aftercare advice closely to ensure optimal healing and lasting results. We'll explain the aftercare required when you visit our clinic but for more information, please visit our Electrolysis Aftercare page and our FAQs.
Once the required treatments have been performed and the aftercare instructions have been followed, your unwanted hair will be gone for good. 
You'll no longer have to shave, wax, or 'laser' the area in question. You won't have to think twice about an impromptu visit to the beach or catching up with friends. Unwanted hair won't even enter the equation when planning a quick break or long holiday away. 
Most importantly, you'll have hair-free skin that enhances your confidence, and that's why we're passionate about what we do. View our profile to learn more.
I now have greater self-esteem and confidence in myself after choosing to receive electrolysis as a permanent hair removal solution. Louis is one of the best and you'll be in great hands.
I've had my upper lip, chin, nose, sides, cheeks and forehead done - basically my whole face. Louis is a professional and has been with me every step most of the way.
Of course, for us Trans women, this kind of 'project' is time consuming, painful and expensive. But the result is completely freeing, improves confidence and adds considerably to a successful transition.
I am so pleased with the outcome achieved and I felt confident at all times in Louis's ability to meet and exceed my expectations.