You're fed up with your unwanted hair and all the many ways you've tried to deal with it. Waxing, plucking, lasering – perhaps you've tried them all, but the hair always grows back or even more than what you had. It's a frustrating battle and you're finally done. You've discovered there is a solution, electrolysis, and it's going to set you free from your unwanted hair, for good.
The hair-free skin you'd love to have is right at your fingertips. It's exciting but since you're new to electrolysis hair removal, you could be a bit nervous too. Maybe the word 'terrified' comes closer to describing how you feel at the thought of opening up to someone about your unwanted hair issues. This is often especially true if you're a woman considering facial hair removal.
Whatever treatment you're seeking and however you're feeling, it's absolutely ok. We understand the prospect of permanent hair removal can bring on a range of emotions and we're here to help make your experience with Advanced Electrolysis Melbourne as great as can be. If you're after electrolysis in Melbourne, we're the caring experts you can trust to give you excellent results.
To help you feel relaxed and prepared going into your first session, we've put together a quick outline of how to make the appointment, get ready for it and what you can expect it to cover.
Book your consultation 
Your hair removal journey begins with this very first step. There are a number of ways you can book your initial consultation with AEM Electrolysis (which by the way, is complimentary and obligation-free). You can send us a message via our contact form, call us on 0421 375 389, or book online directly. Our online booking system is easy to use and there's no need to create an account. 
We generally recommend booking a short 30-minute treatment along with your initial consultation. This will give you a taste of what electrolysis feels like, how your skin will look after your treatment and how it will recover, so you can make an informed decision before agreeing to a treatment plan.
Prepare for the appointment 
If your appointment is consultation only, there's not much you need to do or know in advance. We just ask that you leave your unwanted hair with some length so that we can assess it on the day and put together your treatment plan.
If you decide to book a treatment with your consultation, we advise you to read this previous blog article, 'Prepare for your electrolysis treatment '.
If you have any questions prior to your appointment, you're more than welcome to call us on 0421 375 389 or contact us directly here. We promise to get back to you as quickly as we can (we aim to respond within 24 hours).
On the day of your appointment  
Please arrive 5 mins early to allow plenty of time to fill in our new client form. If it happens you're a little behind schedule, no pressure, just send us a text.
Your consultation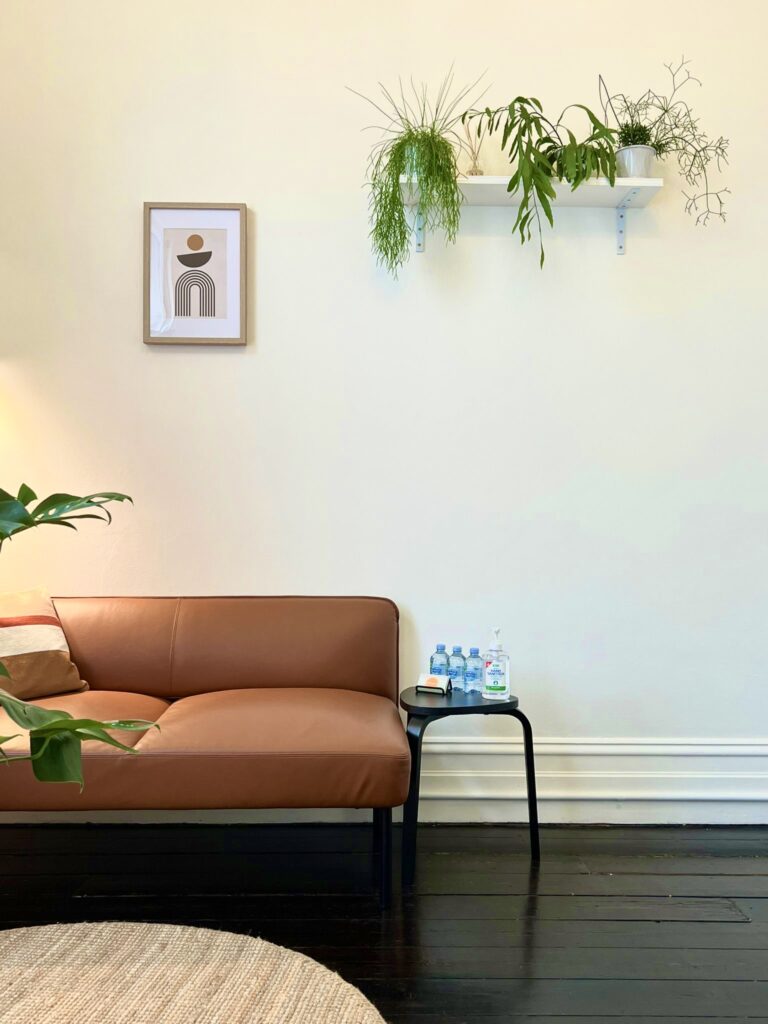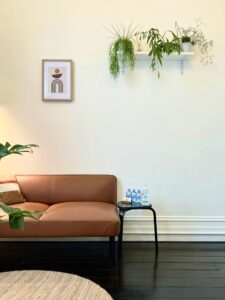 We'll be delighted to welcome you to Advanced Electrolysis Melbourne.
As mentioned, your initial consultation is free and there's some key information you'll be able to find out.
These are the main topics that will be discussed during your first session:
Detailed explanation of the electrolysis treatment procedure including how it works and why AEM is able to offer you permanent hair removal results
Hair growth and hair cycles, and why this plays a role in permanent hair removal
Pricing
How to look after your skin following your electrolysis treatment and any reactions you can expect. You'll be given an AEM booklet with all the information you need on aftercare (you can also access this information here)
You'll then be given personalised treatment plan – the one that will help you achieve permanently hair-free skin! We'll provide you with an estimate of how many hours it might take to deliver permanent results, how often you'll need to come in for treatments and how long each session will take.
If you've booked a treatment along with your initial consultation, that will be done after you're happy with the information that's been covered.
By the end of the consultation, all your questions should be answered and you can decide whether or not to commit to a treatment plan. Hopefully you're as excited as we are to work towards hair-free skin that has you looking and feeling your best!