Hair Removal Treatment for Women
Electrolysis for females in Melbourne
If you're dreaming of hair-free, beautiful skin you no longer have to shave, wax or 'laser', galvanic electrolysis is for you.
Advanced Electrolysis Melbourne is the leading provider of permanent hair removal for women in Melbourne. Our innovative multi-probe galvanic electrolysis treatment permanently eliminates all types of hair, including thick and coarse 'terminal' hair as well as fine 'peach fuzz' and everything in between.
We understand that having unwanted hair can be inconvenient and prevent you from wearing a certain outfit or accepting an invitation at a moment's notice. But in some cases, unwanted hair can make you feel distressed and impact you on a far deeper level.
At AEM, we're proud to offer a permanent hair removal method that truly works – in a safe, caring space. Our goal is to help you get rid of your unwanted hair for good, so you can look and feel your best.
To learn more about electrolysis, please visit our About Electrolysis page.
Book your free consultation with AEM
We'll answer all of your questions about electrolysis and create a personalised treatment plan just for you, including an estimation of the number of sessions you'll require and the cost. We'll also provide detailed electrolysis aftercare advice for best results.
Be beautifully hair-free with help from the experts in electrolysis!
Permanent hair removal for women in Melbourne
There are many potential causes of unwanted hair growth, such as hormonal influences (including during puberty or menopause), genetics, medical conditions such as PCOS, and even some hair removal methods, such as laser hair removal.
We offer galvanic electrolysis hair removal treatment for women for the following regions:
For more answers to general questions about electrolysis hair removal, please visit our Electrolysis FAQ page.
Face
If unwanted facial hair has you feeling less than amazing, we're here to help. And the great news is that we have you covered whether that hair is dark and coarse or fine and blonde.
When your facial hair is dark, it might feel as though it's painfully obvious to everyone you meet. It can significantly impact your self-esteem and perhaps it's even made you shy away from meeting new people, or prevented you from chasing after your dreams. It's also difficult to manage via temporary hair removal methods – the hair just keeps coming back!
Women with long, fine blonde facial hair can feel just as self-conscious. This hair type has the unfortunate tendency to stand out in the sun, in certain lighting and under makeup, and is considered highly challenging, even impossible to treat via temporary hair removal options, and with laser. Thankfully, galvanic electrolysis is just as effective on light hair as it is on darker hair colours – when performed by an experienced electrologist with a special skill set. Read our testimonials here.
That's exactly what we offer. At Advanced Electrolysis Melbourne, we're permanent hair removal experts, and we have the skills and experience to achieve lasting solutions for all hair colours and types, from dark hair to blonde and all the shades in between. After all, we want every woman to feel her best.
Whether you'd like to focus on smaller areas such as the chin or the upper lip, or remove full facial hair – we can deliver permanent hair removal results for you. At your free initial consultation, we'll discuss your goals to ensure you get the results you're hoping for.
Lips
Unwanted hair growing around the lips can be a real nuisance. Whether you'd like to focus on unwanted upper lip hair, or remove lower lip hair as well, we've got you covered. Electrolysis is the best way to permanently remove unwanted lip hair.
Chin 
Hormonal fluctuations can cause unwanted hair growth on the chin, where it is highly visible. Chin hair removal is one of the most common types of electrolysis treatments, as it works effectively on all hair types, textures and colours. To know how to prepare for your electrolysis appointment, get the rundown here.
Neck
Although having neck hair is normal, as we age, we may notice dark hair growth on the neck area. This is due to hair follicles responding to various hormonal influences, and neck hair growth often increases as we age. At Advanced Electrolysis Melbourne, we will ensure to permanently remove your unwanted neck hair to help you achieve smooth, hair-free skin.
Ears
 Electrolysis hair removal for ear hair is one of the most common electrolysis treatments for women. Hair growing on the outer parts of the ear can be safely, effectively and permanently removed using electrolysis. What's more, galvanic electrolysis is highly effective for eliminating all hair types and colours, including fine blonde hairs.
Back of the Neck
The hair growing on the back of the neck often looks unkempt, yet removing it yourself can be difficult and awkward. We offer galvanic electrolysis permanent hair removal for the back of the neck, so that you will never need to worry about having to shave or trim it again.
Sideburns
AEM Electrolysis understands that dealing with unwanted sideburn hair can be awkward and annoying. While it is perfectly natural to have some facial hair growing on the cheeks and near the ears, the hair can become dark and prominent for some women, often causing feelings of anxiety and reduced self-confidence.
Our galvanic electrolysis treatment for women effectively removes unwanted sideburn hair, so that you can feel confident to wear your hair up or tuck it hair behind your ears.
Hairline
We can help to sculpt your perfect hairline on the forehead or on the back of the neck by removing irregular or excessive hair growth. Imagine having the confidence to show your hairline and wear your hair however you like with confidence. At AEM, we can make it all possible using our electrolysis hair removal.
Underarms
If you're tired of shaving or waxing your underarms, galvanic electrolysis hair removal is an excellent option for permanently getting rid of unwanted armpit hair. In contrast to laser hair treatment, which merely reduces hair growth, electrolysis offers permanent results. Whether you'd like to remove your underarm hair for aesthetic or practical reasons, we're here to help you achieve the best results. You can refer here for more information relating to Electrolysis.
Chest, breasts and nipples
It is perfectly normal and common to have hair growth on almost all areas of the body, including the chest, breast and nipple areas. However, if the hair is dark-coloured or otherwise visible, it can make some women feel self-conscious about their appearance. These areas are commonly treated by electrolysis to help women achieve smooth skin and ensure that the hair growth will not return in the future.
Arms (including lower and upper arms, forearms)
AEM Electrolysis completely understands that having visible arm hair growth can cause many women to feel embarrassed or overwhelmed. Whether you'd like to remove the most prominent dark hairs or all hair growing on your arms, we can help. Galvanic electrolysis is the perfect solution to permanently remove unwanted arm hair growth.
Hands and fingers
Having visible hair on hands and fingers is quite common, and since it is difficult to conceal, many women choose to remove it. Unlike shaving, waxing and other temporary methods, galvanic electrolysis hair removal ensures permanent results for hand and finger hair removal.
Stomach
It is quite common (and normal) for many women to have some have darker hairs growing on the stomach area and below the navel. Electrolysis is the only way to permanently remove stomach hair to achieve long lasting smooth, hair-free skin.
Legs
While having visible leg hair is perfectly natural, this is one of the body areas where hair growth can be particularly coarse, dark and dense. Temporary hair removal methods such as shaving are often inconvenient and result in stubble growth, not to mention ingrown hairs and irritation. Galvanic electrolysis treatment for women can help to remove your unwanted leg hair for good, so that you don't need to worry about it ever again.
Feet and toes
After our galvanic electrolysis hair removal treatment, you'll have the freedom to wear sandals or flip flops anytime, without having to worry about unwanted hair on your feet and toes, or having to shave at the last minute.
Bikini Line and Full Brazilian
There are many reasons women want to achieve a smooth, flawless look for their bikini area – whether it's to have a perfect bikini line or eliminating all hair in this body region. Just imagine: no more shaving, red bumps or ingrown hairs in your bikini area! Electrolysis hair removal helps you achieve exactly this, with zero upkeep. More information on how to prepare for your electrolysis treatment is available here.
Buttocks
While it is completely normal and common to have body hair growing on and around the buttocks, many women choose to remove it for both aesthetic and practical reasons. At Advanced Electrolysis Melbourne, we will permanently remove all your unwanted hair growing on this region so that you can feel confident in your own skin.
Tattooed Skin 
Galvanic electrolysis treatment is safe and highly effective for hair removal on tattooed skin regions, as well as for hair removal prior to getting a tattoo. What's more, electrolysis is the only hair removal method that can remove hair on tattooed skin without affecting the ink.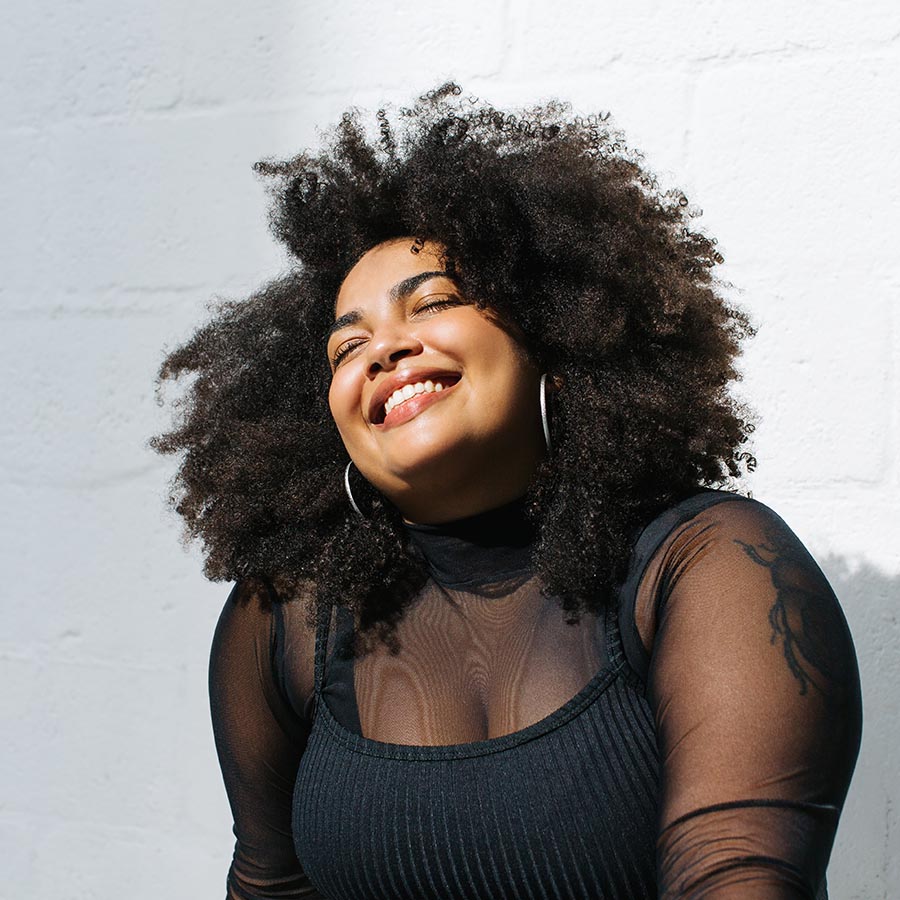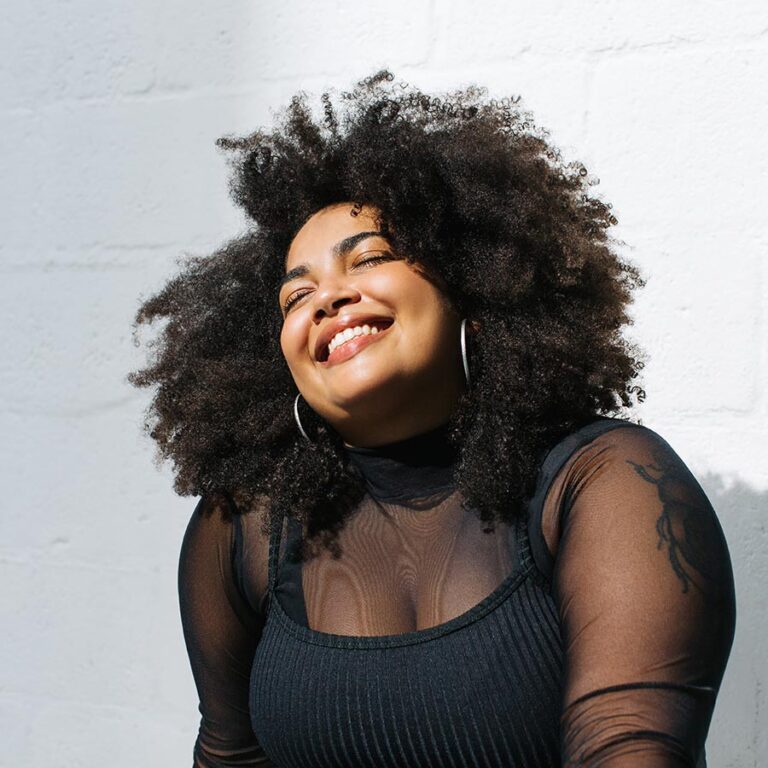 At Advanced Electrolysis Melbourne, we're experts in providing safe and effective electrolysis hair removal for women. Regardless of your age, hair type or the body part that needs treating, we'll remove your unwanted hair and make sure it never returns to interfere with your self-confidence again. 
With precision, discretion and care, our highly skilled electrologists will provide you with a treatment plan tailored to your specific goals and will deliver results you're thrilled with. 
Book your free, initial consultation via phone (call 0421 375 389), or by using our simple online booking system (no signing up required) to start your permanent hair removal journey today.
The latest from the AEM Blog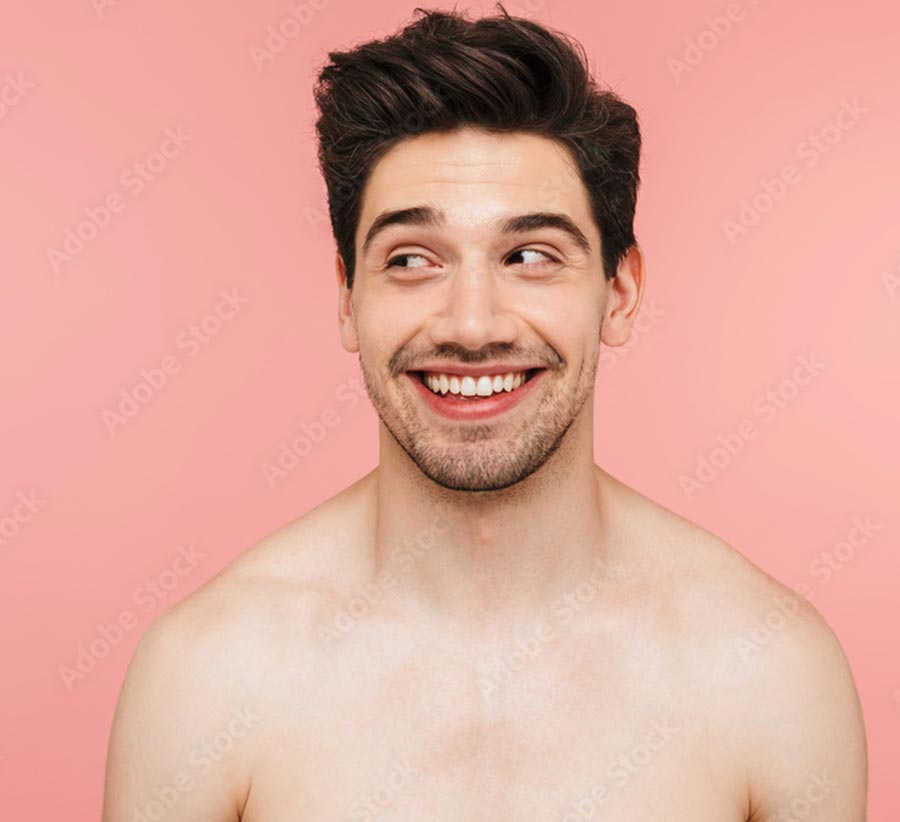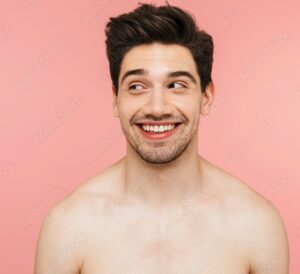 Ever wondered what's the difference – and which one gives permanent results?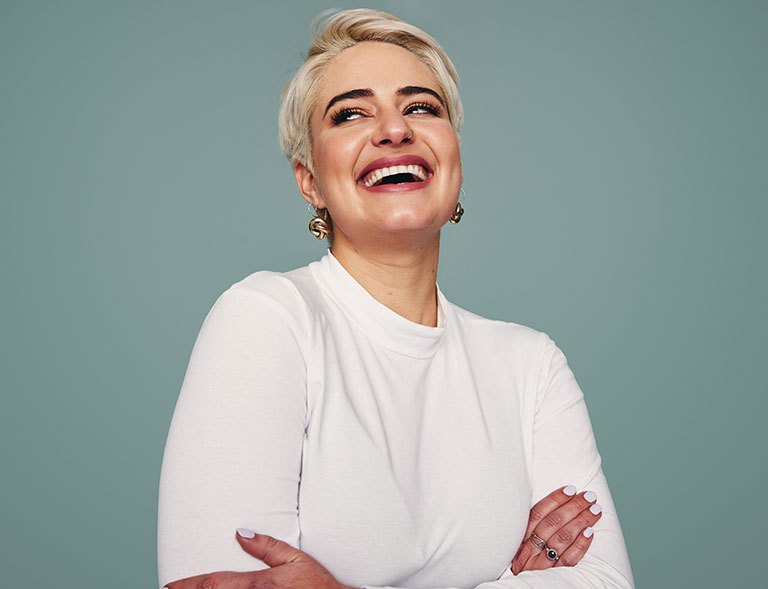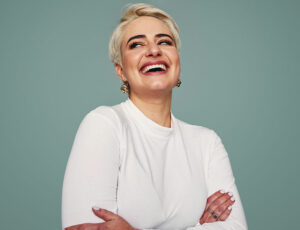 Are you struggling with unwanted hair growth due to PCOS? We can help with permanent hair removal.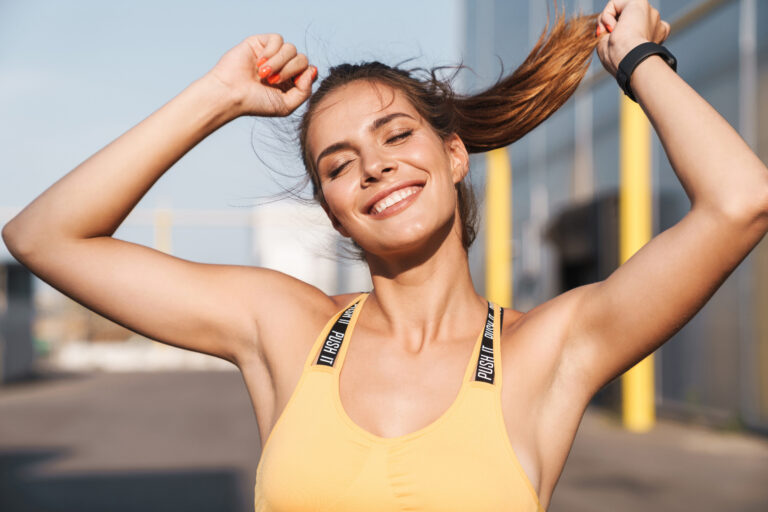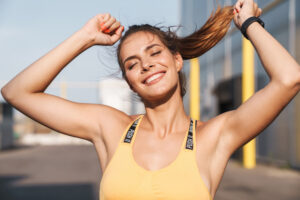 Ready to end the battle with your unwanted hair? Here's how to book your initial consultation and everything you can expect from your first appointment with AEM.